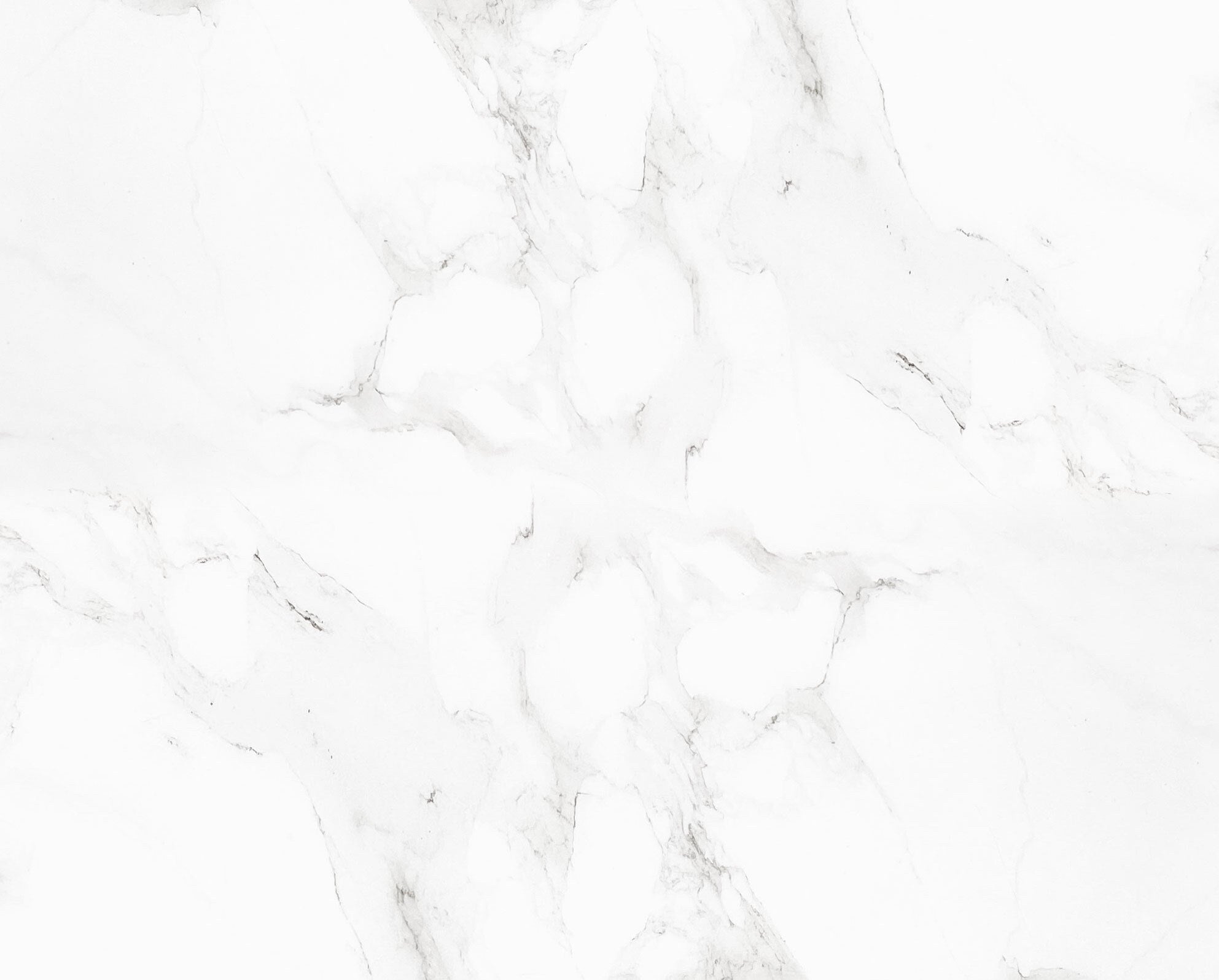 Ram-ki-paidi Ayodhya ghats
Our recent project was completed successfully at Ayodhya ghats at Ram-ki-Paidi for complete designing, commissioning & setting up of Bose sound systems. This installation was done in time for the Deepotsav 2021 when 9 lakh diyas were lighted on these ghats and a world record was set. The lights were accompanied by spectacular sound this year.
The government department wanted to add to the experience of the place and contacted us for a solution. After studying their site, we recommended Bose Professional outdoor speakers to them which they found to be the perfect fit for their requirement. The installation was done in record time in just under a month from start to finish right on time for the Deepotsava 2021.
We are humbled & honoured to be a part of the development of these very special ghats at Ayodhya that are setting benchmarks in so many different ways each year. Now you can hear beautiful bhajans & songs steaming at these ghats from some of the best speakers systems in the world, adding a new dimension to your experience.